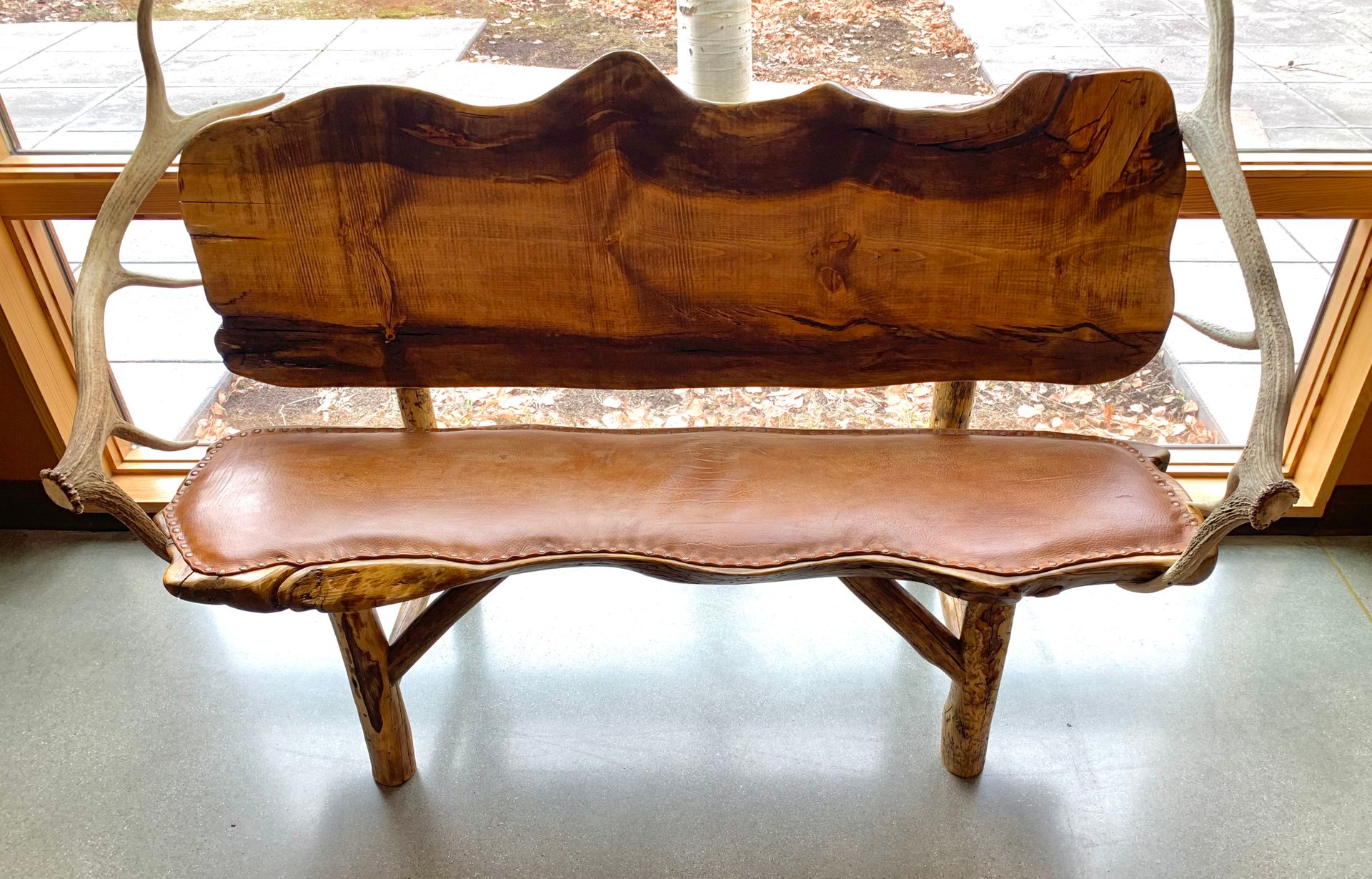 Custom Furniture and Woodwork
Spirit Woodworks is a renowned company that specializes in designing and crafting custom-built furniture. With expertise in creating doors, handrails, fireplace mantels, bar tops, tables, and other home accents, they offer a wide range of options to enhance the beauty of your living space. Their unique creations have earned them a reputation for exceptional craftsmanship and remarkable style. Whether you have a specific furniture piece in mind or are looking for custom woodwork for your home, Spirit Woodworks has the perfect blend of rustic elegance and contemporary designs to meet your needs. With over 20 years of experience, their gallery showcases a glimpse of the stunning work they have produced. Trust Spirit Woodworks to create extraordinary furniture that will add a touch of sophistication to any home.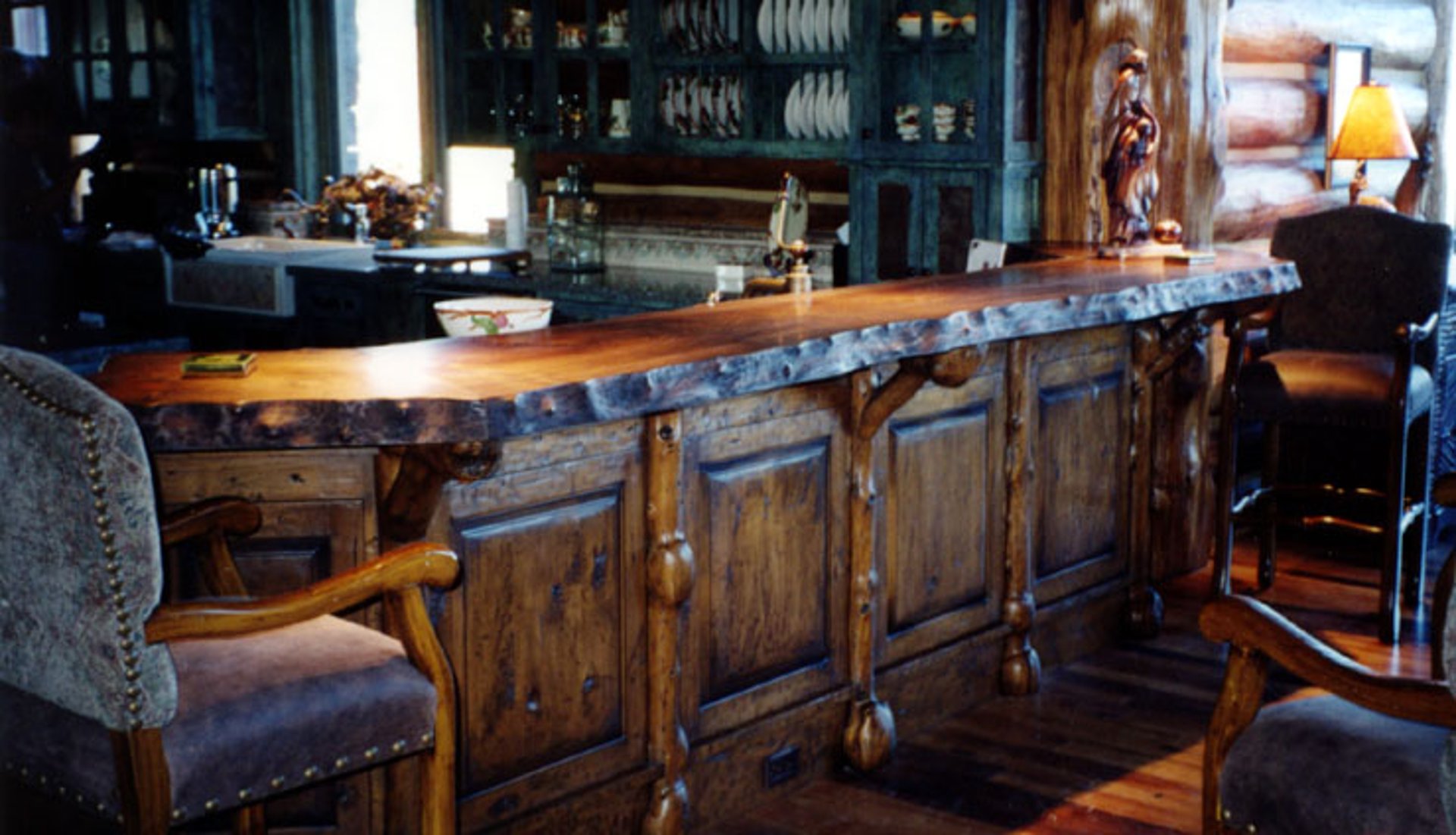 Find your new favorite pieces.
Handcrafted & Custom Woodworking.
Leather, Feathers, Antlers, Goat Packing,
& More......
Spirit Woodworks is an eco-friendly brand that cares about sustainability.